Within my 19 years of existence, I've experienced two major hurricanes. I remember both of them even though they were around 9 years apart. The first hurricane was Hurricane Ike and the second one was Hurricane Harvey; luckily, Ike didn't damage my home but Harvey did.
Hurricane Ike
September 2008
"Hurricane Ike was a powerful tropical cyclone that swept through portions of the Greater Antilles and Northern America in September 2008, wreaking havoc on infrastructure and agriculture, particularly in Cuba and Texas. Ike took a similar track to the 1900 Galveston hurricane." Source
I remember being 6 years old and having to pack all of my belongings, I realized what was happening but I was still young so I didn't understand the gravity of the situation. I just knew I had to leave because something was coming. I remember my parents packing food and drinks in a cooler and while they were putting it in the car, I was watching the news. I don't remember who's house I went to but I do remember being stuck in traffic for hours.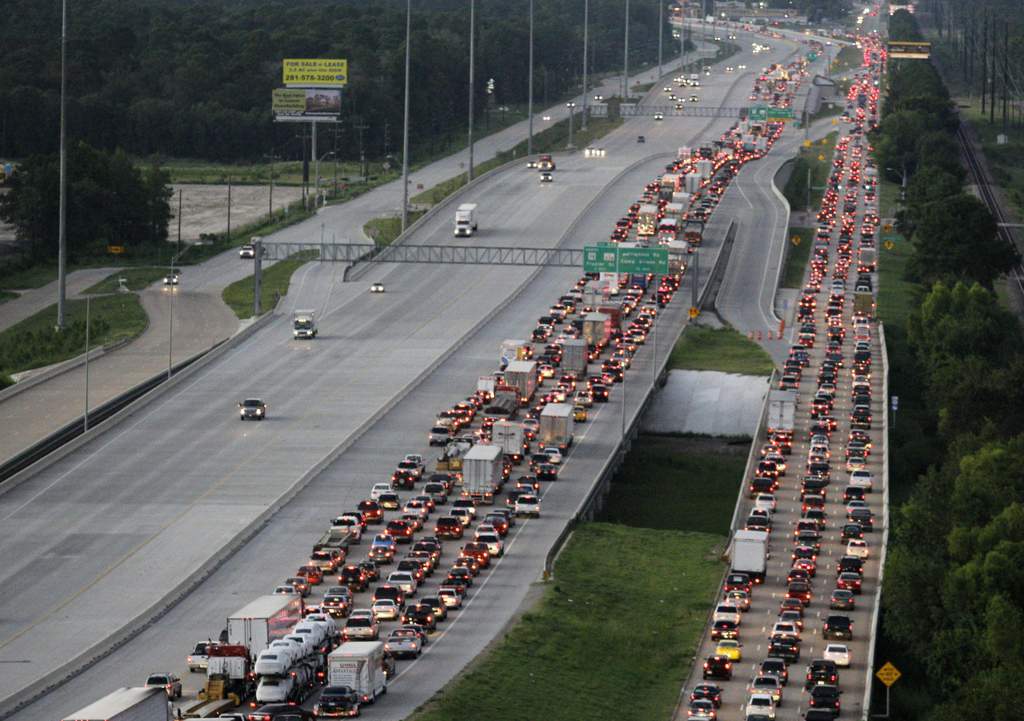 I remember sleeping in the garage of the house I was in with some family members of mine and seeing how dark the sky was. I also remember looking outside and I just felt this pit in my stomach thinking to myself that my house probably was gone. Whenever we went back home, the house was still the same as when we left. My elementary school got destroyed during Hurricane Ike which resulted in me having to go to a different school.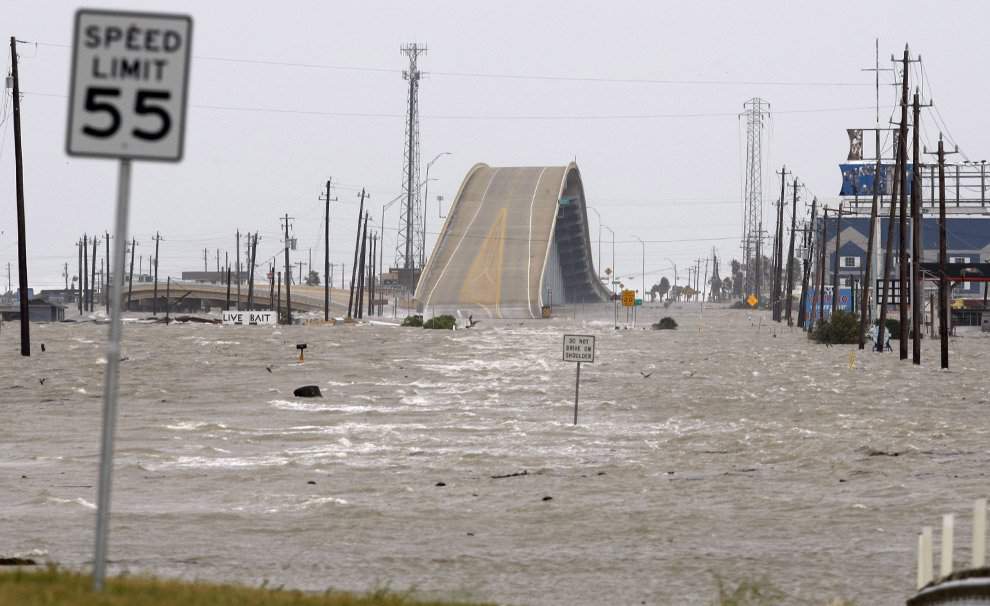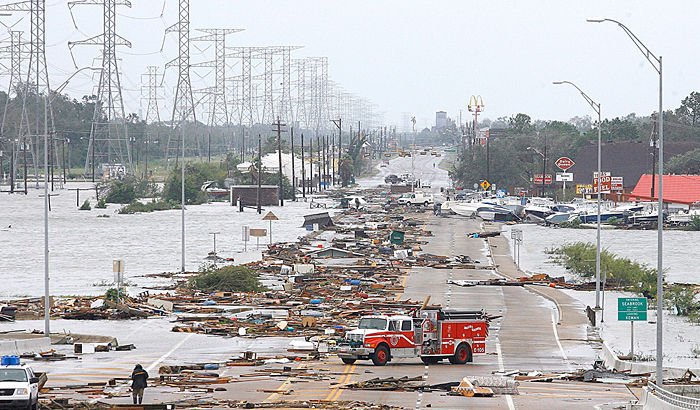 Hurricane Harvey
August – September 2017
"Hurricane Harvey was a devastating Category 4 hurricane that made landfall on Texas and Louisiana in August 2017, causing catastrophic flooding and many deaths. It is tied with 2005's Hurricane Katrina as the costliest tropical cyclone on record, inflicting $125 billion in damage, primarily from catastrophic rainfall-triggered flooding in the Houston metropolitan area and Southeast Texas; this made the storm the costliest natural disaster recorded in Texas at the time." Source
So, I remember staying up all night hearing the thunder and rain. I got up, put on my shoes and jacket, and went outside to find that my entire road had flooded. The water was very close to my front door but luckily no water came inside. A couple of days go by and even though my neighborhood was good since the water went down, my entire city was underwater.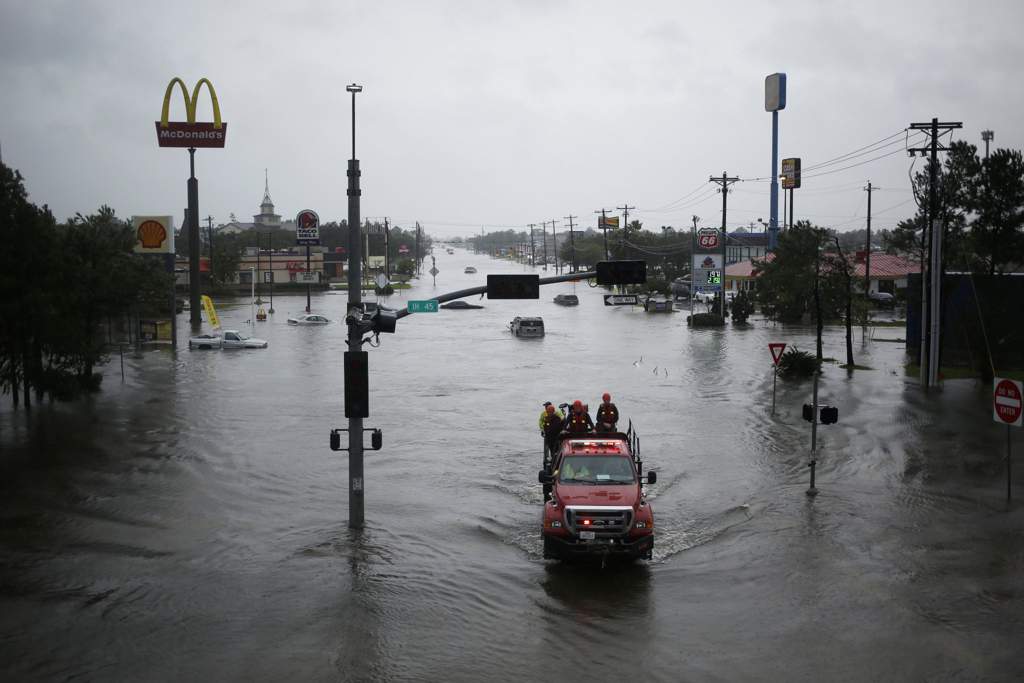 I have no clue how my neighborhood was spared, but I am very lucky. My city issued out a mandatory evacuation, so I was forced into leaving my home. I went to my grandma's house and what turned into a couple of days turned into weeks. Due to the hard wind, a tree in my backyard fell on top of my house and my pool.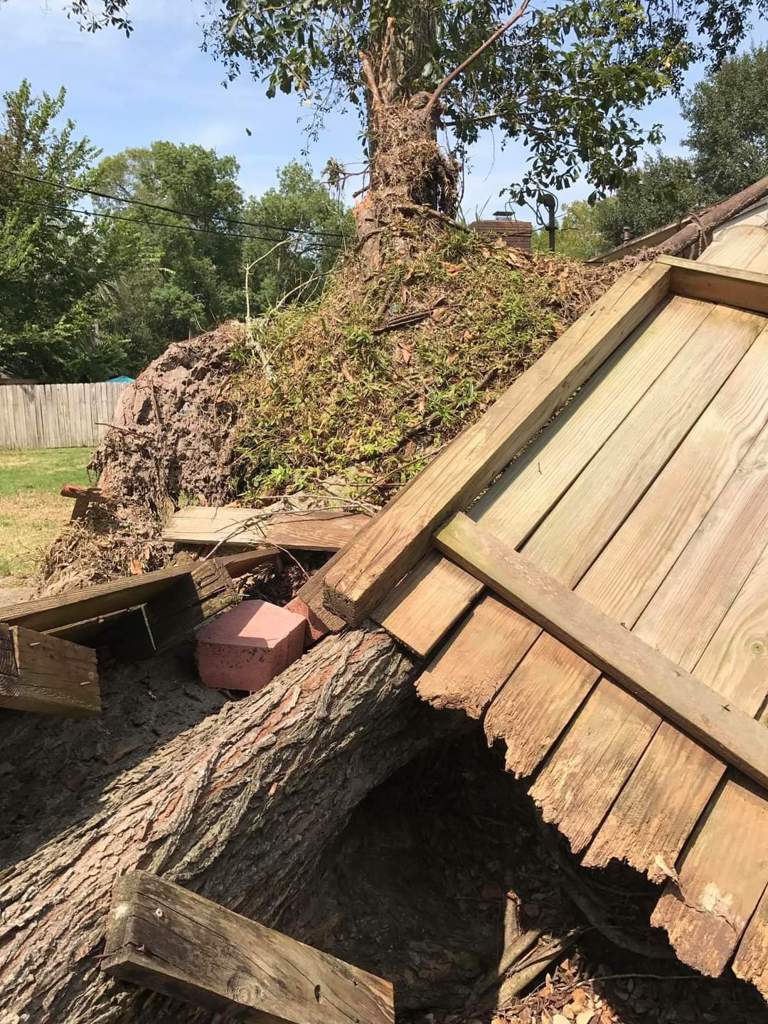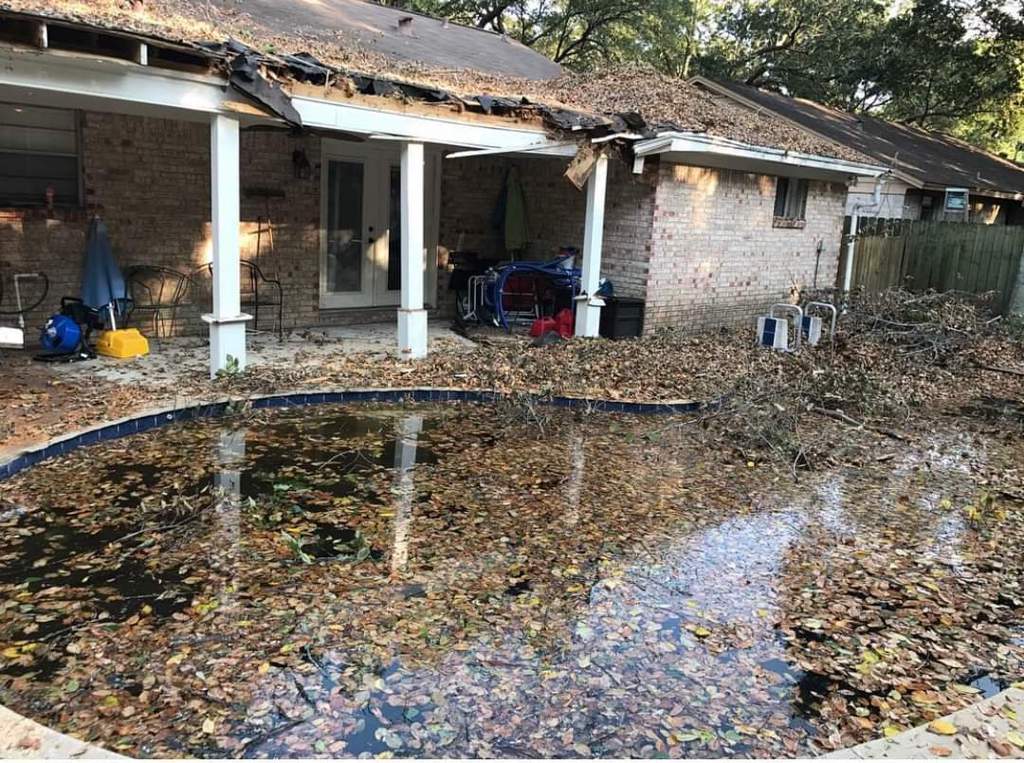 I would show the pictures of the tree in my pool but I don't have any pictures without my family members in it. I'm very glad that we haven't been hit by a major hurricane lately, but the winter storm we just had last month kicked our asses. We are still recovering.