I've had this idea sitting in my drafts for quite a while now, so I decided to go ahead and write about some games that will give you nostalgia. I don't know about you guys but I've been playing some specific online games for over ten years and I have enjoyed the majority of them. Hopefully some of you remember these games and if not, maybe you can play 'em if they still exist.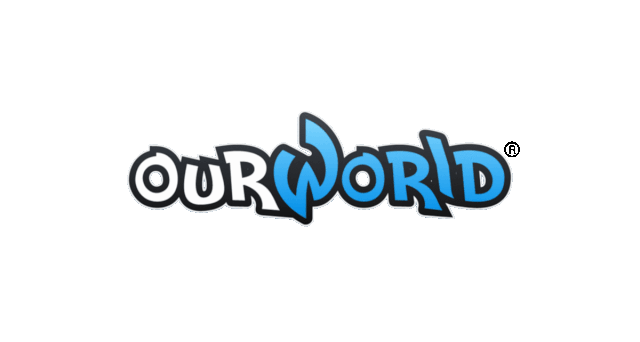 "OurWorld combines an online virtual world with a range of casual gaming activities. Each player has an avatar and a condo which can be decorated. An in-game currency, "Flow", is earned by talking, dancing, eating and drinking, and playing games. Coins and gems are used to buy items for their avatar such as clothing, accessories or furniture. As players earn experience, they level up. This earns them prizes such as dance moves, access to new areas, vehicles, and privileges." Wiki
This is my all time favorite childhood game! I believe it came out between 2007-2008 and it still runs to this very day. Due to the situation with adobe flash going out soon, Ourworld is now an app you can download on your computer.
"Wizard101 is an online, Wizard school adventure with collectible card magic, wizard duels, and far off worlds! The game allows players to create a student Wizard in an attempt to save Wizard City and explore many different worlds." Wiki
I've been playing w101 for quite a while now and I absolutely enjoy it, but the bad thing about it is that there's a paywall behind everything. It's not too expensive to buy things from the site but if you don't want to spend money at all then you won't advance far in this game
"Toontown is a massively multiplayer online game built for kids, teens, and adults of all ages. Create your own Toon and join the never-ending battle against the "Cogs", who want to turn Toontown into their latest business venture." Wiki
Believe it or not, Toontown still exists and is currently running as we speak. You can go to Toontown Rewritten to create an account!
"Cake Mania is a series of cooking and time management video games developed and published by Sandlot Games since 2006." Wiki
I first heard about Cake Mania thanks to OurWorld and honestly, it's pretty fun! You basically bake cakes and such while participating in this big ol storyline.
You might be wondering….what Willy Wonka games exist that could possibly give me nostalgia? Well..I got a list for you!
Sweetarts 3D Game
Laffy Taffy 3D Pyramid
Donutz Rush Hour Rager
Oompas Outrageous Rush
"Moshi Monsters was a British web browser game aimed at children aged 6–12, with over 80 million registered users in 150 territories worldwide. Users could choose from one of six virtual pet monsters they could create, name and nurture." Wiki
Moshi Monsters may be dead, but its memory will live on. I don't know if you guys played this game but ngl I thought it was an okay game, nothing too special.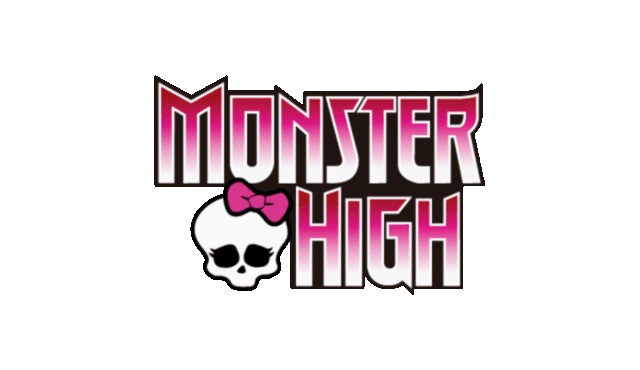 "The Monster High website link went live on May 05, 2010. It contains biographies of all the characters, along with games, downloads, videos, and quizzes." Wiki
Before they got rid of this particular feature, the monster high website actually used to let you create your own avatar. I can't remember when they took it down but honestly it was kind of sad. The monster high website definitely isn't what it used to be.
————-
And there you have it, some games that hopefully you all remember! Feel free to comment about some more games!